Product
Fixed type Car use GPS-Cellphone Jamming Signal DETECTOR / Anti-Cellphone jammer Detector / Anti-GPS jammer Detector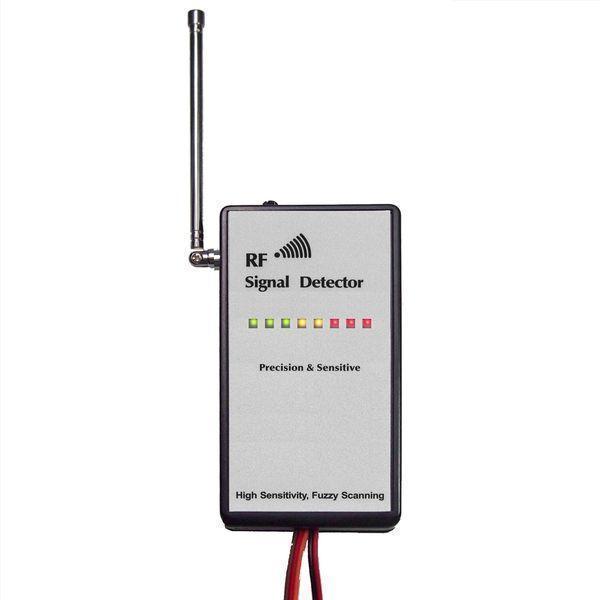 Product ID: SH-055UJN / 231016
~Made In Taiwan~
#Fixed type Car use GPS & Cellphone Jamming Signal DETECTOR #Anti-Cellphone jammer Detector #Anti-GPS jammer Detector

※ SH-055UJN is a Detector, not jammer
How if criminal using signal jammer to
Disable Mobile / GPS connection of
GPS Tracking system and IOT ?
Nowadays, thief uses signal jammer to disable the communication between truck and control center to steal expensive cars and lorries carrying valuable loads.
SH-055UJN is made to take precautions against the criminal using signal jammer to disable the Mobile and GPS connection of GPS tracking system. This device will issue alert (warning trigger) back to control center to notify the attempted theft / robbery, before the mobile connection of GPS tracking system is been blocked.
This device consists of 2 detectors to expose the following jammers:
1. Wideband signal jammer of cellphone, WiFi, GPS, etc.
2. Narrowband L1 and Wideband GPS jammer
NOT interfere with CELLPHONE / WIFI signal
This device will not have interfered with cellphone / WiFi / Bluetooth
signals, it will not cause any false alarm if someone uses a cellphone
nearby or install this device in an environment with WiFi, DECT
phone or Bluetooth, etc.

WIDE ADAPTATION WITH WEATHER & ENVIRONMENTS
This device can stay stable in operation in a wider temperature range,and has good weather suitability during four seasons of shifting.
This device has extensive environmental adaptation and fewer false alarms.

DETECT SMALL CIGAR-TYPE GPS JAMMER UP TO 15 METERS
This device has installed a new GPS jammer detection module with superior sensitivity
to detect small cigar-type GPS jammer up to 15 meters.

Specifications:
Specifications (* specifications may change without notice)
Detecting object

1.Wideband jammer of Cellphone, WiFi, GPS, etc.

2.Narrowband (single channel) GPS L1 jammer

Dimension

L 13 x W 6.8 x T 2.6 cm (not including antenna)

Weight

About 130g

Power

12V – 24V Dc, 150mA

Warning mode

LED

Bandwidth Resolution

FULL band detection

Frequency scan timing for jamming signal

Always detecting

Handling of jamming signal

Instant activate relay output after verified the jamming signal

Alarm output

1.0A relay, with NO-NC output

Detecting distance

1.Cigar plug type GPS jammer (30mW): about 15 meters


2.High power GPS jammer (2W = 2000mW): about 35 meters
Features:
Without interfere with CELLPHONE OR WIFI
ENVIRONMENT noise filter
DETECT SMALL CIGAR-TYPE GPS JAMMER UP TO 15 METERS
8-LED SIGNAL STRENGTH INDICATION
SENSITIVITY (DISTANCE) ADJUSTMENT
Order Information:
Minimum Order: Negotiable
Buyer's Label Offered