Product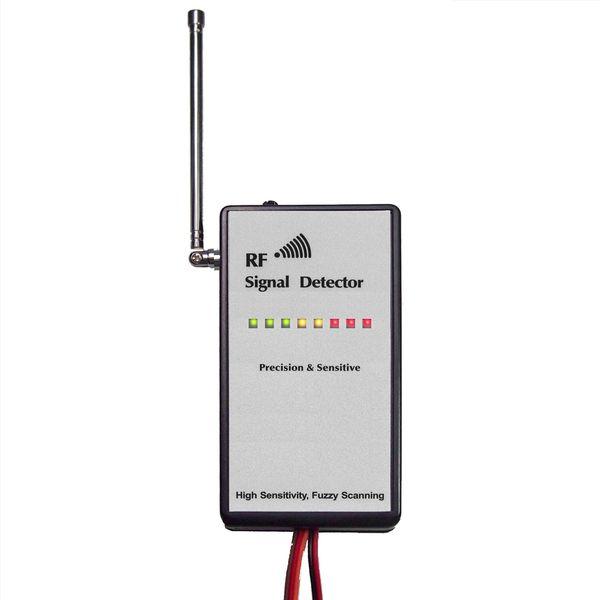 Product ID: SH-055UJQ / 220920
How if criminal using signal jammer to

Disable Mobile / WiFi connection of

GPS Tracking system and Internet of Things ?
How to prevent car or cargo theft ?
What connection between Crime and Economy? Worse economy, higher theft.
Fleet management applies GPS tracking systems to trucks, trailers, delivery vans, and rental cars. By continuously checking up-to-date location information and identifying vehicles that deviate or disappear from planned routes or cross specific boundaries.
Smart criminal uses signal jammer disconnecting the communication between truck and control center to steal expensive cars and lorries carrying valuable loads.
This device is made to take precautions against the criminal using signal jammer to disable the Mobile and GPS connection of GPS tracking system. This device will issue alert (warning trigger) back to control center to notify the attempted theft / robbery, before the mobile connection of GPS tracking system is been blocked.
Remark: Insensitive with cigar type narrowband GPS jammer (single channel transmitter)
#GPS Jamming Signal Detector #Signal Jammer Detector #Disclose malice WiFi_mobile connection interruption #Anti-GPS Jammer

Specifications:
Size:

L 130 x W 68 x T 26 mm

Weight:

about 195g

Power :

12V – 24V DC, 150 mA

Detecting Frequency:

Wideband jammer of Cellphone and WiFi frequency bands

Alarm output :

1A Relay, with NO / NC output
Features:
Without interfere with digital signal

Environment Noise Verification:

Background noise Filter

Wide adaption with weather & environments

Insensitive with cigar type narrowband GPS jammer (single channel transmitter)
See more complete detail
Size

L 13 x W 6.8 x T 2.6 cm

Weight

about 195 g

Power

12V – 24V DC, 150 mA

Detecting Frequency

Wideband jammer of Cellphone and WiFi frequency bands

Bandwidth Resolution

FULL band detection

Frequency scan timing for

jamming signal

Always detecting

Handling of jamming signal

Instant activate relay output after verified the jamming signal

Warning mode

8 LEDs

Alarm output

1.0A relay, with NO-NC output

Sensitivity Tuner

Eliminate the environment interference (background noise)
Order Information:
Minimum Order: Negotiable
Branded Product, Buyer's Label Offered